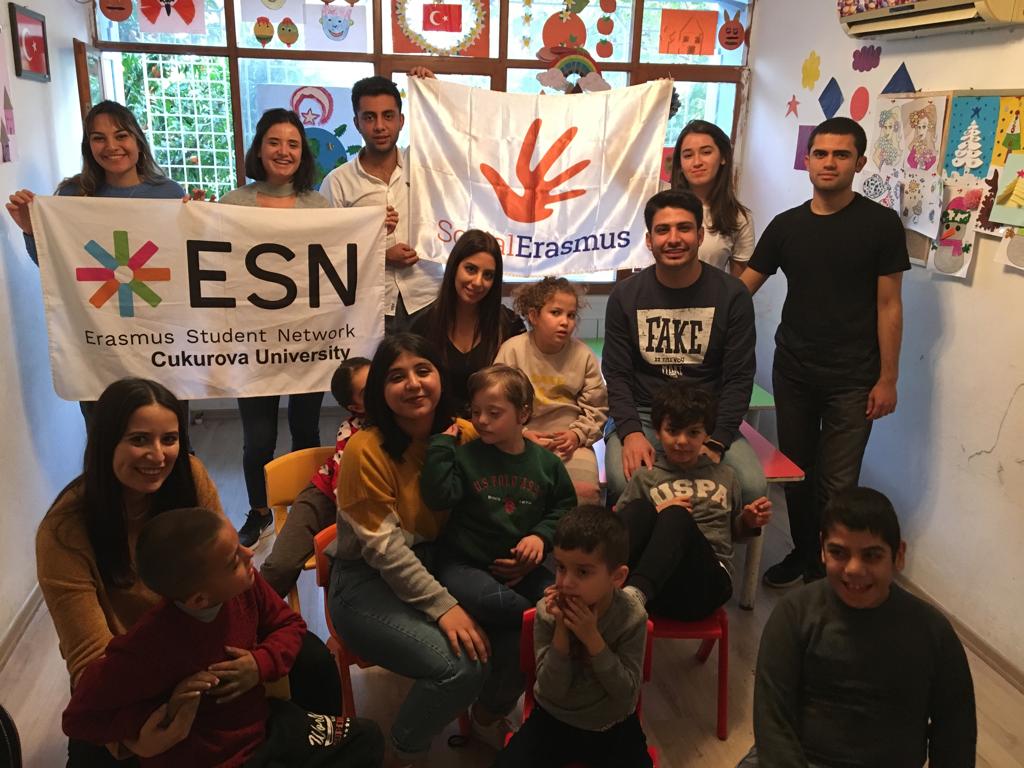 During Social Inclusion Week, we visited Special Education & Rehabilitation Center.
We were very excited. We played games with the kids there, had some good times and had fun.
The smiles on their faces made our happiness bigger than before. 
We look forward to meeting with them again! Stay tuned!